At Michael Brothers Hair, we believe everyone has beauty on the inside and out. We are here to refresh, refine, remember and reveal that beauty. We are committed to providing excellent service, skills and products for our valued customers.
THE SALON
Our brick-and-mortar is located in Midtown's Renaissance neighborhood - just south of the University of Tulsa. Upon your visit you'll experience a clean and professional environment furnished with state-of-the-art equipment and only the highest quality products. We'll exceed your expectations from the moment you walk in the door to the scheduling of your next appointment.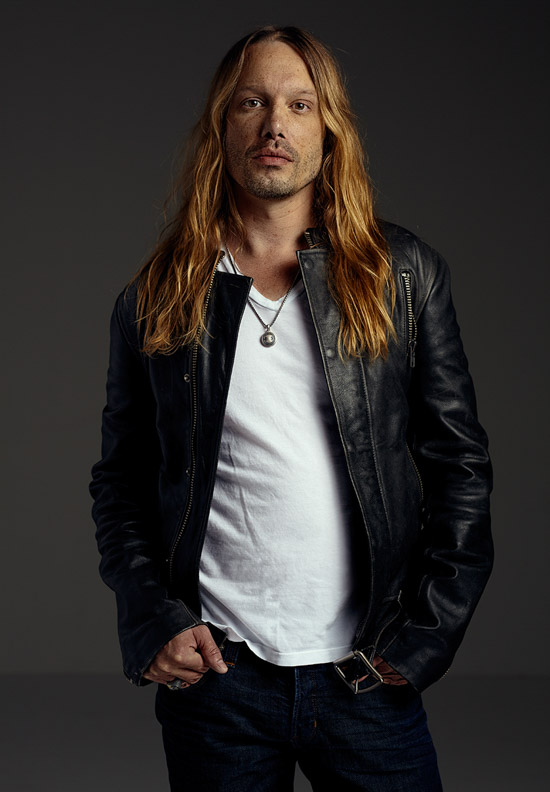 Michael Brothers
Michael Brothers is one of the most influential and sought after hairstylists in the Midwest. His expertise in color and precision styling have made him a personal favorite of all who value good hair - from the socially elite to the CEO to the stay home mom. Michael has trained and handpicked his accomplished staff that consist of the finest talent in the Tulsa area.
Michael brings unsurpassed talent to Tulsa.
Meet Our Entire Staff
PRODUCT
Your treatments and styling don't just happen within our space. We want you to experience genius hair every day. Our staff will provide you with a gentle education about the brands we represent and offer product recommendations to help maintain your beauty.
Love of beauty is taste. The creation of beauty is art.
- Ralph Waldo Emerson