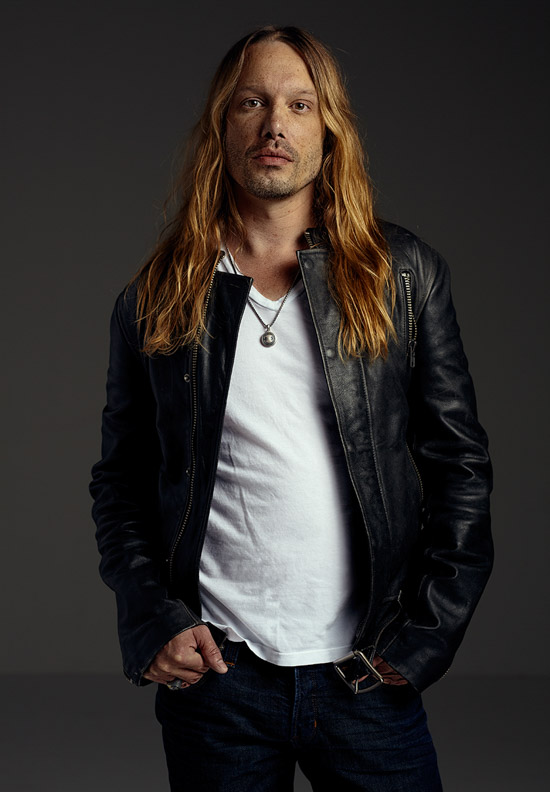 Highly in demand, Michael has a reputation as the guy you can never get in to see. "Not true," says Michael with a smile. He is always accepting new clients and also confidently refers out to his strong team of talented stylists he continues to build through his apprentice program.
Born in Colorado and raised in Oklahoma, Michael began doing hair at seventeen. After 11 years as a top stylist in a variety of salons in Tulsa, Michael opened Michael Brothers Hair.
When you couple his exceptional talent with a lifetime of inspiration by amazing women, it is no surprise Michael became a client of the famous Sally Hershberger. Michael is extremely honored that the relationship grew into a mentoring relationship. He travels to meet with Sally for inspiration, vision and great hair.
Michael lives in Tulsa where he can be close to friends and family. In addition to his work at the salon, you can find him training Masters classes at schools in the Midwest, offering his expert opinion in different media outlets, or traveling to meet the hair needs of special clients around the country.